Editor In-Chief, Parker Zhang
Election season has finally and exhaustingly come to an end.
Whether that be international, national, or extremely local, Gators have just been in the midst of a super election year.
On the international front, the Dutch, Norwegians, and just recently, the Germans have held legislative elections. With their proportionally determined seat distributions, all three have yet to officially form coalitions as of October 2nd, 2021.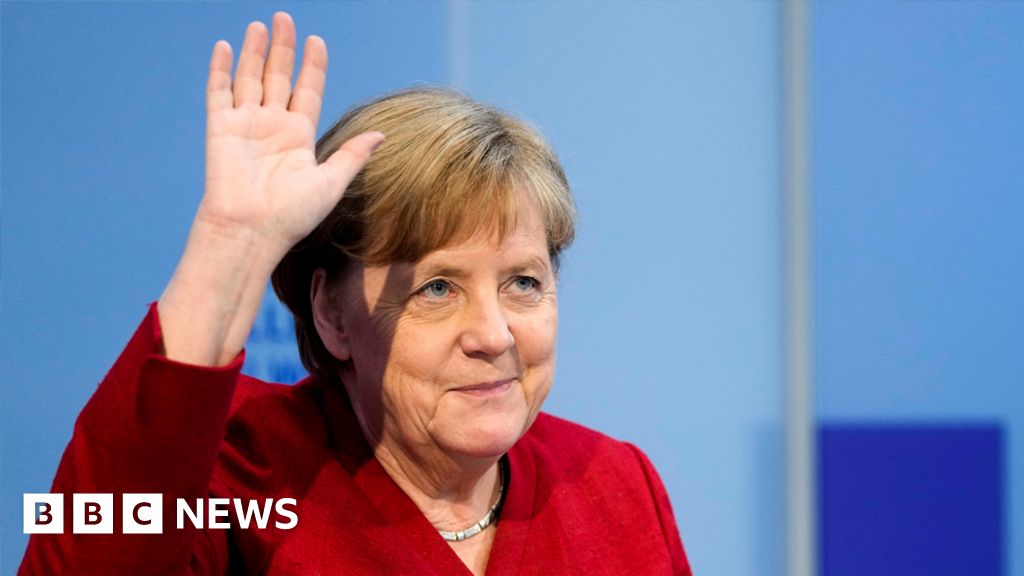 These elections, while geographically isolated to Europe and the European Union, can have far-reaching impacts. With Angela Merkel retiring, Germany, a global force, is now in the process of finding a new leader. What remains to be seen is who heads the coalition, heads the German nation, and who will lead Europe, and its foreign policy goals.
On the national side, Canada held an election just shy of two weeks from the publishing date. There was a drop in voter turnout of 4.7% compared to 2019. There was little change in the seat composition, with the Liberals winning the most seats with 159 seats. Due to extenuating circumstances, the Liberals had no change in seat composition, resulting in 157. The Conservatives, won the popular vote but forms the Official Opposition with 119 seats, no change compared to Parliament at dissolution. The Bloc Québécois gained one extra seat and won in total 33 seats. The NDP improved their national popular vote by two percent and gained a net one seat, giving them 25 in total. The Greens saw a massive drop in their national popular vote and are sending 2 MPs to Ottawa; down from 3 in 2019. The People's Party of Canada won no seats, but improved their national popular vote to 5%. Therefore, Justin Trudeau has been re-elected once again with a minority government in Parliament. This means that he will have to rely on, and negotiate with other parties to pass legislation; rather than being able to pass legislation according to the Liberal Party platform.
Gators had also participated in the democratic right to vote! Whether that be Student Voting in their Social Studies classes, or participating in the October 1st Student Council Elections.
The Student Council elections had over 40 candidates who worked hard, campaigned hard, and strived to get their messages across to Gators. Through their sheer will, determination, and guts, all candidates were applauded for taking part in this election process.
Candidates taped posters to walls throughout the school, made short enticing videos, and created stunning campaign ads that were featured on the school's TV's. In the week leading up to the election, candidates went all out with the campaigning, trying to get the vote out and inspiring all with their ideas.
On voting day, Gators took to Teams to exercise their democratic rights. The polls were open from 8am – 3pm, and at the end of the total voter turnout (number of voters compared to maximum number of possible voters) stands at:
Grade 12/ 2022 Grads: 181/404 (45% Turnout, Increase of 8%)
Grade 11/ 2023 Grads: 234/423 (54% Turnout, Increase of 2%) Highest Voter Turnout Graduating Year for Two Years Running
Grade 10/ 2024 Grads: 224/445 (50% Turnout, Increase of 6%)
Grade 9/ 2025 Grads: 199/396 (50% Turnout, Increase of 14%) Graduating Year with Largest Improvement in Voter Turnout
Grade 8/ 2026 Grads: 191/382 (50% Turnout, New)
---
What this clearly demonstrates is that online voting makes Gators turnout in droves! Last year was the first year when online voting was implemented; and it was considered the most successful election in terms of voter turnout. This year voter turnout has improved even more. It clearly shows that Gators will vote if its convenient, we should continue using online voting post-pandemic. Let's make voting more accessible, not harder!
After counting and verifying the votes, the Grade Representatives for the 2021/22 school year are:
GRADE 12
Atkinson Kuo
Clary Lee
Daniel Lee
Callum Neily
Raiza Uera
GRADE 11
Chris Lee
Sharon Kim
Asia Zboyovsky
Suri Zheng
GRADE 10
Danica Bateman
Ramika de Silva
Amint Kim
Parker Zhang
GRADE 9
Ainsley Baker
Anania Hailye
Abhi Mahewaran
GRADE 8
Bidushi Bhattacharjee
Brandon Lee
Nayeon Park
ELL
Student Council will reconvene on October 4th, 2021, if you have any questions, applications, pop in after school at 3pm in room 242.
Whether it be international, national, or local, Gators will have to wait to see what the elected leaders do.
With that, Gators, I conclude your Election Frenzy Report!