Ryan Laface, WGSS GNN Entertainment and Sports Writer
Hello everyone, today we will be looking at every Youtuber who have previously taken a spot as the most subscribed YouTube during their time. As the battle between PewDiePie and T-Series is becoming less of a dramatic situation to the YouTube community, it's still good to look back and see where it all first began.
1 Smosh
Smosh was the first YouTuber in the history of YouTube to have the highest sub count. At the time of calculation, Smosh had around 8400 subscribers on YouTube.
Days held: 26
2 Judson Laipply
Creator of "Evolution Of Dance", who's channel later blew up due to the unprecedented popularity it received later in the year.
Days held: 26
3 Brookers
Having made videos since she was 6 years old, her talent in comedy led to her gaining a contract on the mainstream media after her success on YouTube.
Days held: 45
4 geriatric1927
Having gained popularity to the #1 spot in only less than a week, he specialized in autobiographical videos until his death in 2014.
Days held: 31
5 lonelygirl15
Rumoured to have passed away due to her mysterious disappearance, but later revealed to be alive 2 years after. Although was mainly centralized as a blog channel, truth spread that every bit of her life broadcasted on YouTube was pre-planned and composed.
Days held: 221
6 Smosh (2)
Days Held: 517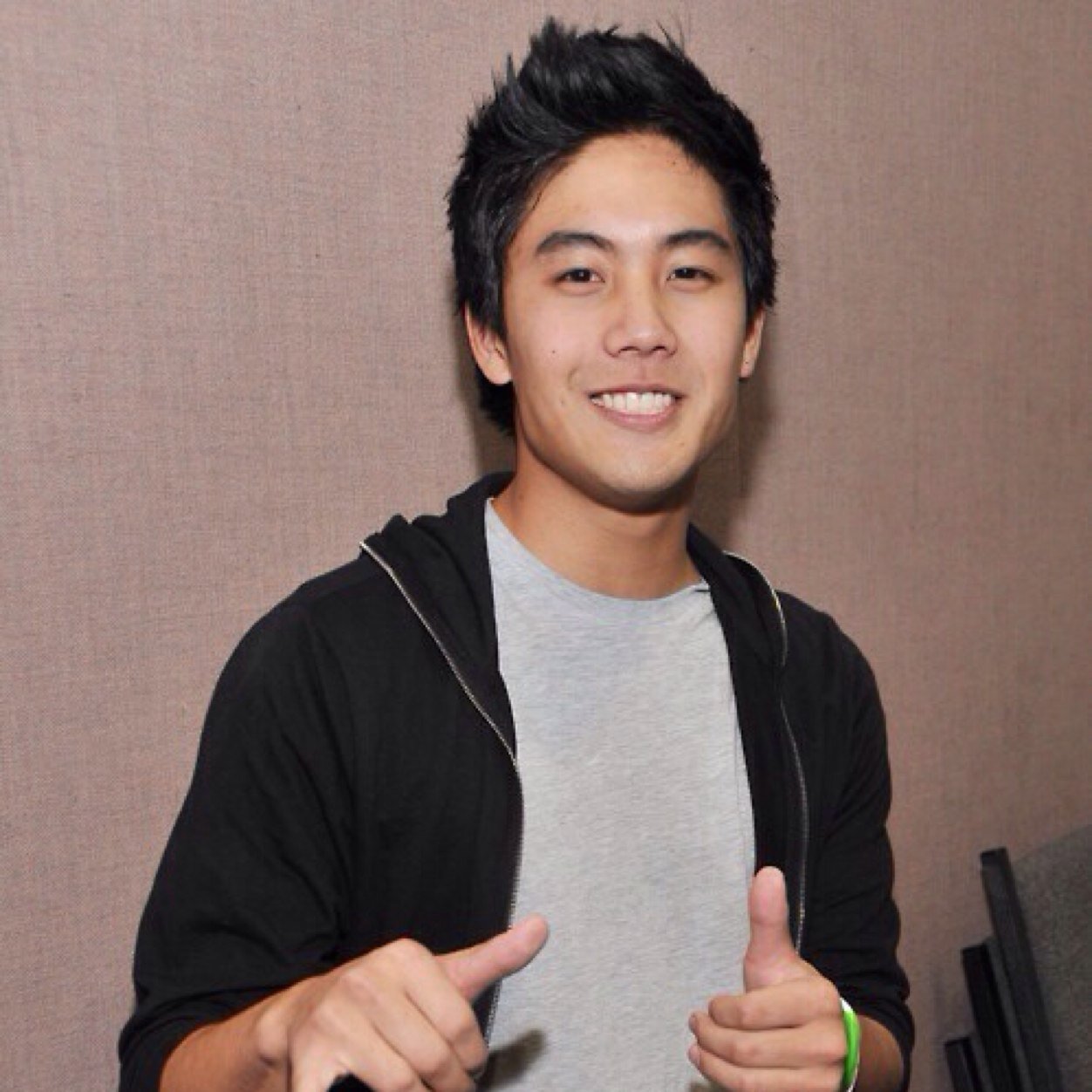 7 Ryan Higa
Days held: 12
8 Fred
FRED was the first person to hit 1 million subscribers on YouTube before quitting in 2014. His real name was Lucas.
Days held: 318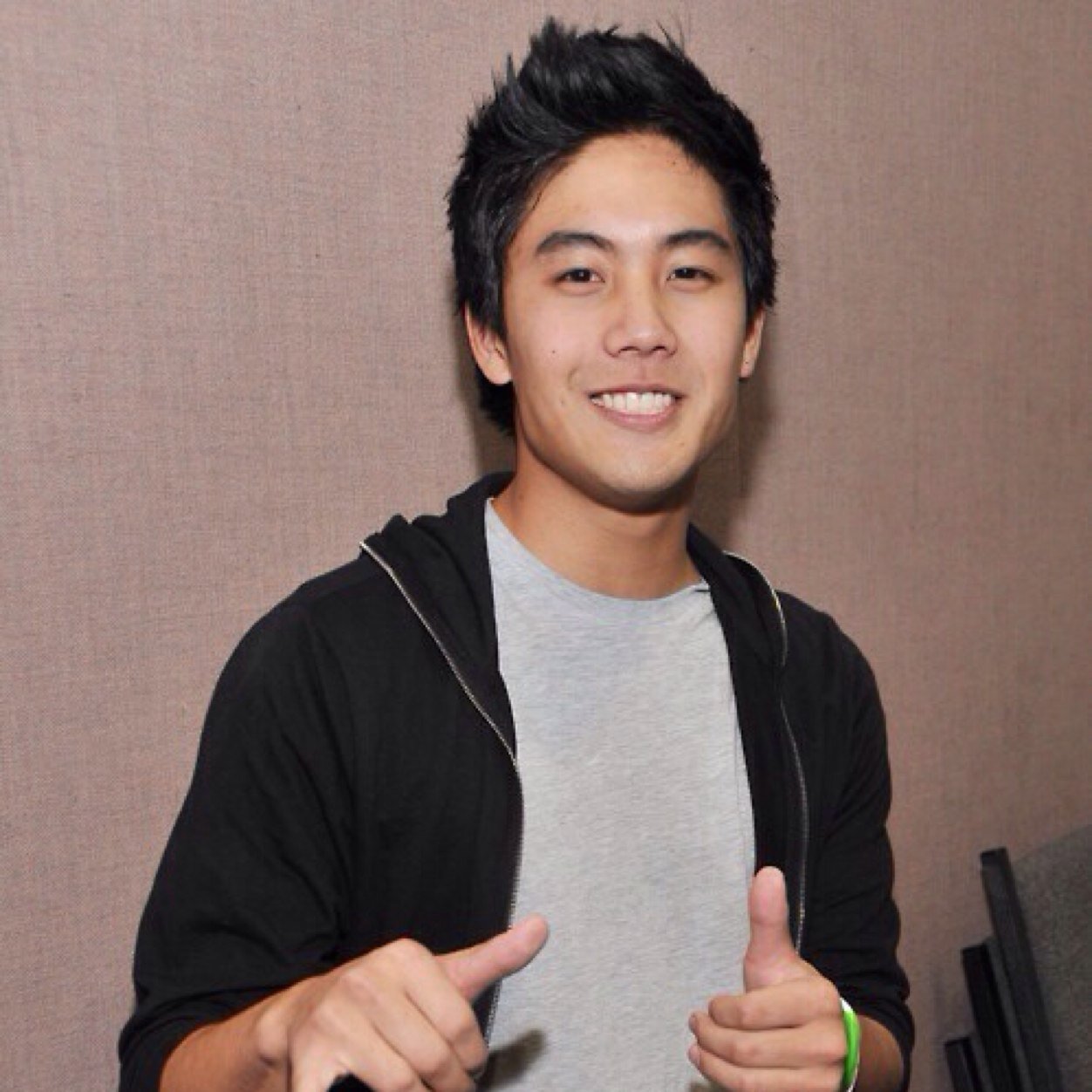 9 Ryan Higa (2)
Days held: 677
10 Ray William Johnson
Days held: 564
11 Smosh (3)
1st YouTuber hit 10 million subscribers.
Days held: 215
12 PewDiePie
Days held: 80
13 Youtube Spotlight
Switched its name to Youtube a couple of months ago. Showcases videos such as YouTube rewind.
Days held: 36
14 PewDePie (2)
Days held: 4
15 Youtube Spotlight (2)
Days held: 10
16 PewDePie (3)
Pewdepie has had 3 reigns, gaining at the longest reign of over 1900 days.
Days held: 1920
17 T-Series
Days held: 5 days
T-Series is a Bollywood music mix channel, which gained an unprecedented amount of popularity as well. After gaining a total of 50 million subscribers in a matter of three months, the channel was what sparked the huge battle between PewDiePie and T-Series in the first place.
18 PewDePie (4)
After the whole drama with the PewDiePie vs. T-Series feuds, PewDiePie was able to receive a massive subscriber gain to secure a spot as top subscribed YouTuber for a couple of weeks.
Days held: 13
19 T-Series (2)
Days held: 21
Since April 14, 2019, T-Series has currently stayed the top most subscribed channel on YouTube, with around 97 million subscribers amassed. The gap grew really close after PewDiePie's release of "Congratulations" with Boyinaband and Roomie, however, the gap quickly grew larger as time passed by with a current difference of 1,750,000 subscribers between the two channels.
Combined days
PewDePie (Combined Days: <2008)
Smosh (Combined Days: 758)
Ryan Higa (Combined Days: 689)
Ray William Johnson (Combined Days: 564)
Fred (Combined Days: 318)
lonelygirl15 (Combined Days: 221)
Youtube Spotlight (Combined Days: 46)
Brookers (Combined Days: 45)
geriatric1927 (Combined Days: 31)
T-Series (Combined Days: 27)
Judson Laipply (Combined Days: 21)
Most Reigns as #1
PewDiePie (10)
T-Series ~(7)
Smosh (3)
Ryan Higa (2)
Youtube Spotlight (2)
Fred (1)
lonelygirl15 (1)
geriatric1927 (1)
Brookers (1)
Judson Laipply (1)