Editor-In-Chief, Parker Zhang
First off, I hope you got the Game of Thrones reference.
Get ready for summer break Gators! With less than nine weeks to go, you should be thinking about what you want to do. Whether that be volunteering for a summer camp, or working at a restaurant, summer break is what you make of it.
For many, finding opportunities is hard! Sometimes you just don't know where to look or what to do.
Finding what you want to do, and what you love will ensure that this summer will be unforgettable! Here are some ideas!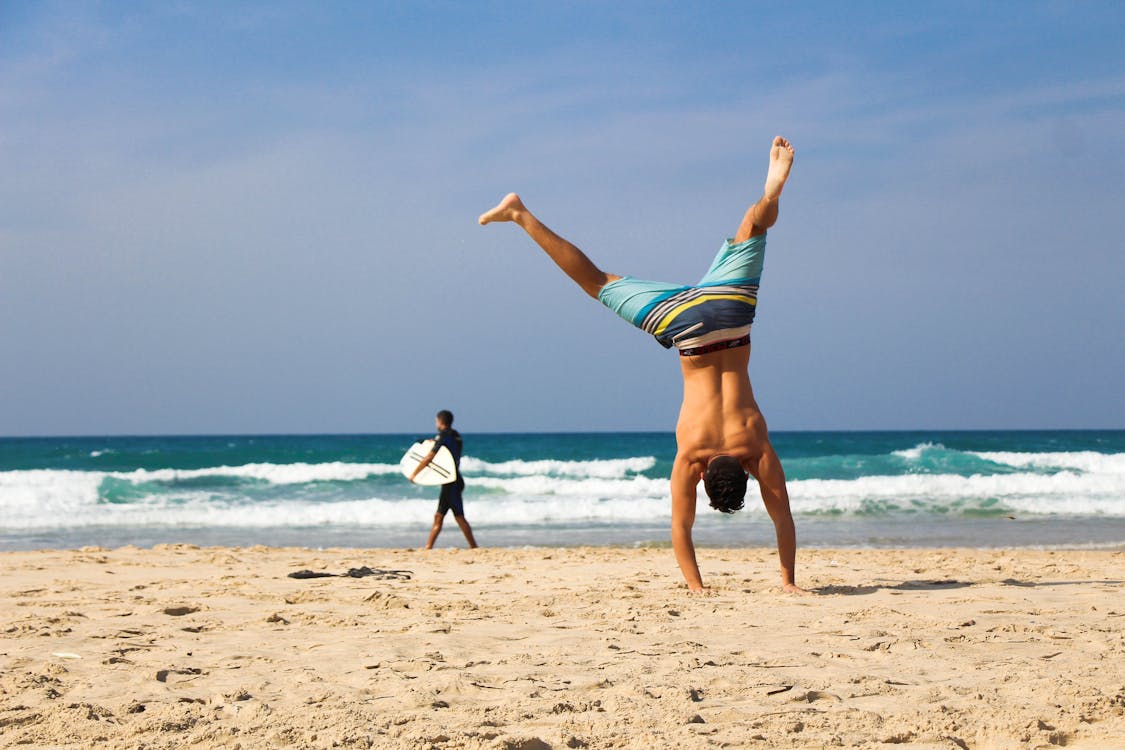 Take Summer School
Of course, the purpose of summer break is to recharge your batteries, but for some people, it might be necessary. To fulfill the prerequisites of a course you really want to take come September, or maybe to just get ahead. Summer school has the advantage of speed and focus. If you thrive by learning about only one or two topics at once, summer school is definitely for you! It's over in one month, so you still would get to enjoy one month of summer break.
If you're like me and get bored about one month after a break starts. Take a summer session!
https://www.sd35.bc.ca/schools/summer-session/
Intern or Get a Job
If you're looking for some experience in a future dream job, looking to make some bank or both, you should definitely start or be in the process of applying for jobs. Summer jobs and internships fill up fast. Talk to a family member if you know that they work in an industry you want to go into – they might just have a job for you.
to do in the future, and if you're lucky, maybe you get to go back once summer ends. Just put yourself out there! By interning at a dream job you set yourself up for success. The relationships you make will help you in the future.
Volunteer
Love kids? Langley Township always asks for summer camp volunteers to help make sure that it's a memorable experience for the children.
Obviously, this is not the only volunteer opportunity. There are many others, whether that be helping out at the farmer's market or the library. Volunteering a few times a week really gets you involved in the community and can add to a sense of accomplishment. You did some good over the summer break!
https://city.langley.bc.ca/parks-recreation/volunteer-opportunities
HAVE FUN????!!!!!
This is clealry the most important! This is what summer break is for! You worked hard the entire year, time to relax. Make sure to always stay hydrated and stay indoors when heat waves come. If you're travelling, take so many pictures that your phone explodes.
Make sure to intersperse your break with some productive activities while definitely catching up on shows and books. We don't want teachers telling us our brains have turned to mush!
Travel with your friends and consider booking a flight with Jettly. Look forward to the break, you deserve it! Countdown starts now 🙂